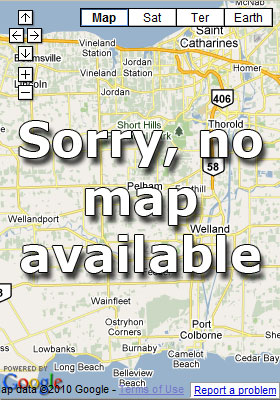 Click here for larger map

Pathstone Mental Health
1338 Fourth Ave.
St. Catharines, ON
L2S 0G1

detailed listing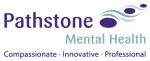 We offer a broad range of programs and services, at no cost, which are delivered by highly qualified professionals to strengthen children and families.
Our treatment methods are based upon a deep respect for the children, youth and families who seek our support and expertise.
We offer family intervention programs, school-based support, early years programs, and groups and clinics.
To access our services call CONTACT NIAGARA at 905-684-3407 for a referral.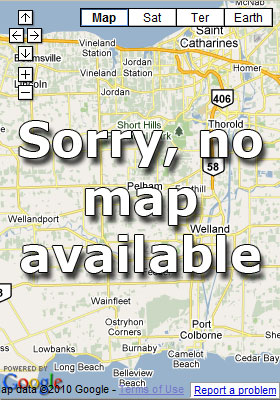 Click here for larger map

Pathstone Mental Health
1338 Fourth Ave.
St. Catharines, ON
L2S 0G1